Welcome to our Customer Corner !
Customer feedback, comments and photos
DURABLE !!

"I just wanted to let you know that I left my bottle tree up and I live in Illinois. We have had a tornado this fall and then a very bad winter both with extremely high winds and my bottle tree looks the same as when I put it up with all bottles still hanging!!!! I LOVE IT and you did an excellent job making it. I can't thank you enough."
~Angie in Illinois

STURDY !!
Sent: Sunday, June 20, 2010 5:26 PM
Subject: Re: my bottle tree
Dave, this past Friday a bad storm blew this way with 70 mph wind gusts, ripping two huge limbs off a maple tree in my backyard....but my bottle tree held tight!!! It was the first thing in the yard I wanted to check, but those limbs were blocking my view- but the bottle tree is fine. :) Margaret
NOT JUST FOR BOTTLES !!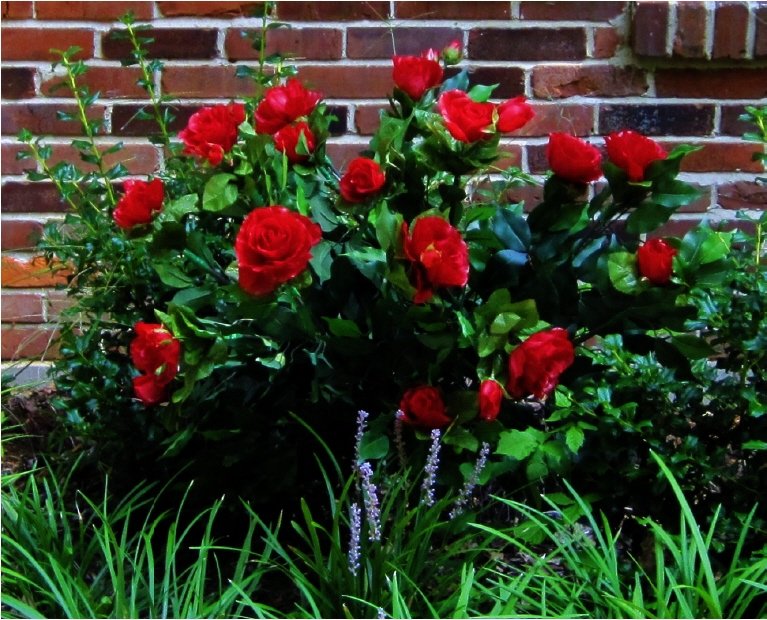 Submitted by B.B. St. Louis Mo.
"Our Mini-Tree with silk roses"
28 Antique Bottles & Planter !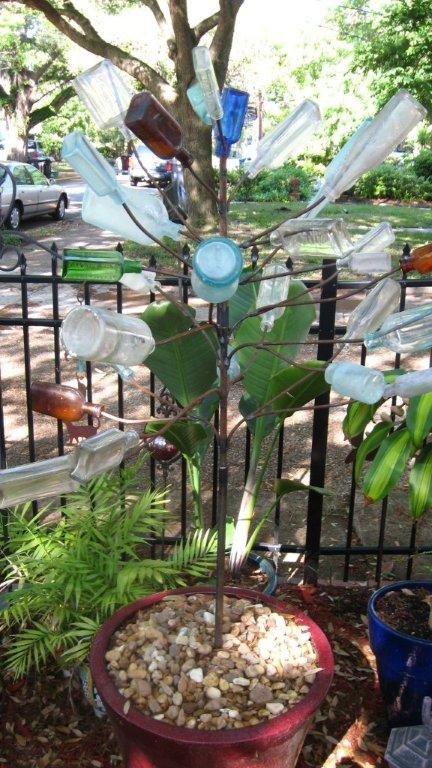 Submitted by Mary, St.Augustine FL.
Our "Big 28" in historic Florida